Made to Order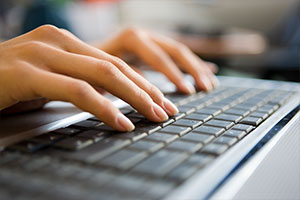 Our order entry systems are tailored to your needs. We offer all of the information you need to make informed purchasing decisions.
Take a look at what Multi-Unit Group can offer you:
Customizable order guides
Web-based system
Invoices featuring line item detail
Accounts payable and order status
Corporate restriction policy
Review and release orders
Fast and accurate order entry. Accessible 24 hours a day, 7 days a week.