We're Minding Your Business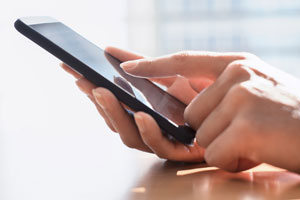 Running a multi-unit operation can be overwhelming. There are decisions to be made at every turn and consistency and compliance issues to be monitored.
Our data management solution is designed to allow you to access information quickly and accurately.
Here's just a bit of what we offer:
Product details database
5-way search engine
Sales and catalog information collected from distributors daily
Sales information published daily
Records for the past two years plus the current year
Enhanced information flow
All of this - with the benefit of local, personalized service.